Only 3.8 km from the Heroes Square in Budapest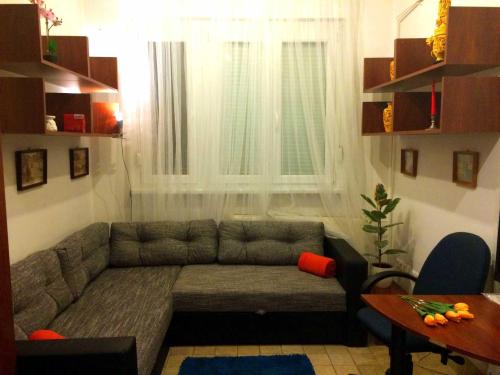 The Beauty Garden Apartment is located in Budapest, only 3.8 km from the city center. It has a spacious, beautiful garden and private car park, and offers comfortable accommodation for 4-6 people.
More information ...
Luxury apartment with panoramic view of Lake Balaton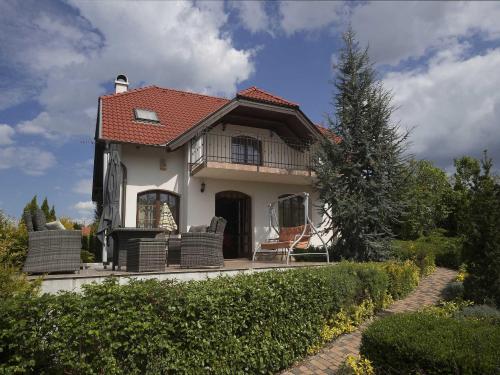 The Eden Holiday Home is located in Zamárdi, a 17-minute walk from the beach, with a wonderful panorama of Lake Balaton. Each of the 4-bedroom holiday homes has a private bathroom.
More information ...